Kathryn got married this past Sunday! And because her groom has finally seen her in her dress, I can finally share her bridal session with you!
Early in September, Kathryn, her mom, her friend Ashly and I took over Mayfield Park for a couple hours. The colorful flowers, beautiful peacocks roaming around, and rustic archways added so much charm to Kathryn's session, but there are very few things more beautiful than a new bride. See for yourself!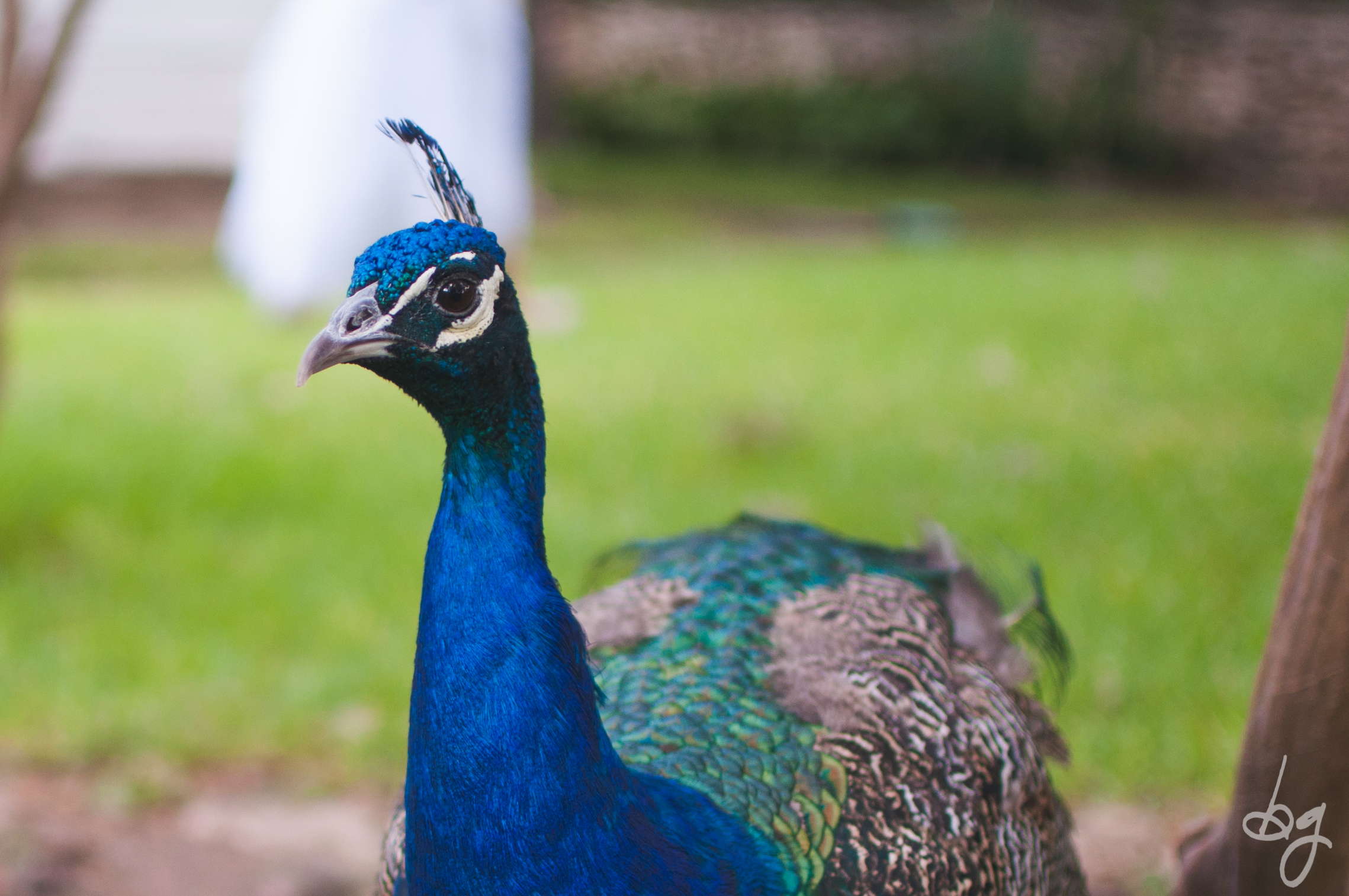 Kathryn and Adam's wedding was amazing and I can't wait to share it with you. Keep a look out for that blog post coming later this weekend!
- Becca